JWHA publishes a quarterly e-newsletter featuring JWHA news and activities. Subscription to the newsletter is included in your JWHA membership.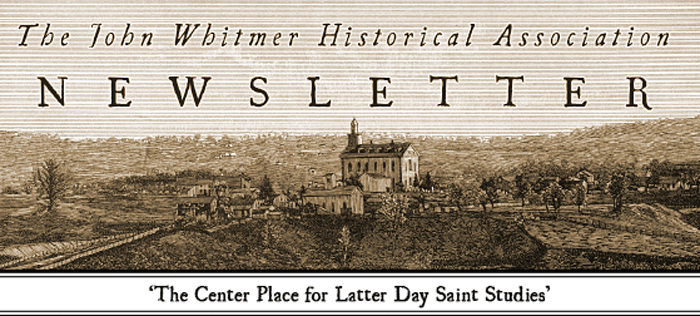 Following the 2016 JWHA membership survey, the JWHA board voted to move the newsletter online via our website and to discontinue the mailing of hardcopy issues. This allows the JWHA newsletter to reach new audiences while also yielding cost savings to the organization. The fall 2016 issue was the first to be published entirely online.
Past issues of the JWHA newsletter are archived in PDF format.