The JWHA newsletter is published quarterly. Members receive updates to access the latest articles before the next issue is available.
---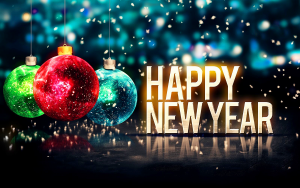 ---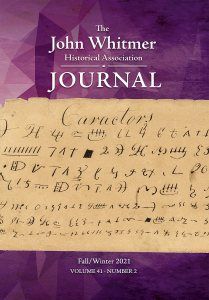 Fall-Winter JWHA Journal to be Delayed
Because of production delays, delivery of the 2021 Fall-Winter issue of the John Whitmer Historical Association Journal will arrive in early 2022.
All those who maintained membership during 2021 will receive their journals.
The journal regrets the circumstances leading to the delay.
---
---
Did You Know JWHA Has a Podcast?  Details
---
2022 Awards Nomination Deadline April 6th
The Awards Committee is seeking nominations for the 2022 Awards.  Learn more about the awards, including our 50th anniversary special award in honor of our golden anniversary.
---
---
---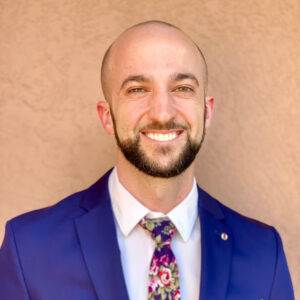 JW Books Manager
Today, December 31, Chris Smith, JW Books Manager, completes his one-year contract. Chris spent the year laying a strong foundation for JW Books to continue to grow, develop, and publish titles relating to the history of the Restoration Movement.
We are grateful for Chris' contributions to the success of JW Books. We will miss you and wish you great success.
---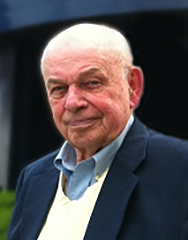 JWHA Founder Bob Flanders
JWHA founder Bob Flanders passed away peacefully during the wee hours of the morning, December 28. There will be a memorial service on January 21, around 2:00. Time and place to be determined. When we receive additional details, we'll share with you.
Read Bob's obituary here.
---
Articles You May Have Missed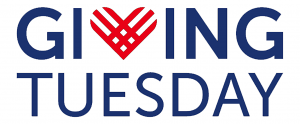 Today is Giving Tuesday
24 hours of fund raising to support student scholarships and internships.
Please donate any amount by:
JWHA's website donation link, noting Giving Tuesday in the comment box
Sending a check to JWHA, P.O. Box 496, Independence, MO 64051
Thank you for supporting our student scholars.
---
Meet the 2021-2024 Treasurer Appointee, Robert Cook
---
50th Anniversary Conference Celebration
Inquiring Minds Want to Know
We are busy preparing our 50th anniversary celebration and conference. Part of that preparation has been reflection on the last 50 years and what they have meant. With that said, we want to know what those years of Restoration History have meant to you, our members.
Please share your thoughts with us, and we will post them on our website. JWHA exists because of and for our members. Your perspective is an important part of the celebration. Send your thoughts to jwha@jwha.info.
We celebrate and thank you for your continued support.
Celebration Fundraising Support
Compared to previous years, our fundraising goals have increased to support our celebration. Please take this brief survey (6 questions), and share your opinion on fundraising support.
Thank you!
---
---
Congratulations 2021 Award Winner
The 2021 Awards Committee proudly presented the 2021 book and article awards during the Virtual Conference. The ceremony was recorded and is available to watch. Learn more about these scholarly winners.
---
Renew for 2022
Already renewed your membership for 2022? Thank you. Not sure when your membership expires? Check the expiration date, in red, at the bottom of this page. Here's an example of what you should see:
Your JWHA membership expires 12/31/2021. 
Membership renewal invoices were mailed in October. Don't miss out on the membership discount for the anniversary celebration and conference in September. The discount is designed to thank you for your membership and commitment to JWHA.
Renew by December 31st to avoid interruption of your membership benefits. You can renew online or pay by check. Need another invoice? Email your invoice request to jwha@jwha.info.
---

Holiday Shopping
Did you know when you shop at https://smile.amazon.com/ch/42-1149665, AmazonSmile donates to John Whitmer Historical Association?  Consider supporting JWHA as you check off your holiday gift shopping – two birds, one stone!
---
In Memoriam
JWHA mourns the passing of these two amazing individuals.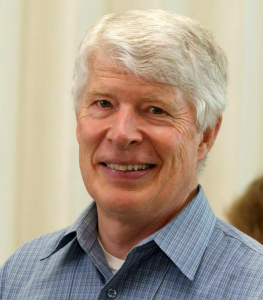 Curt Bench
Read Curt's obituary here.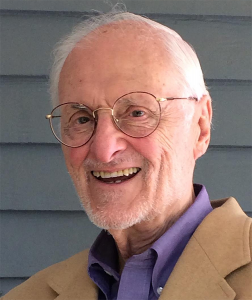 Mario S. De Pillis, Sr.
Read Mario's obituary here.
---
If you have any comments, suggestions, or questions, please contact us at jwha@jwha.info.  We always appreciate your input.