The JWHA newsletter is published quarterly. Members receive updates to access the latest articles before the next issue is available.
---
Happy Leap Day
There is a scientific definition and process for Leap Year which results is an additional day added to "sync up" the calendar. This Leap Day is a good time to remind our members of options to "sync up" with JWHA.
---
Membership E-Directory Available to Download
The 2020 Membership E-Directory is available for download until 5 PM CST, March 10th. The e-directory is published annually and available to members only. If you've not already downloaded, Click here and download the e-directory by 5PM CST, March 10th.
---
Scholarships Available
Scholarships are awarded to currently-enrolled students who will present their work (approximately 25 minute presentation) at the annual conference. Scholarships include a cash prize of up to $500 and free registration to the fall conference (including Friday/Saturday lunches and Saturday Presidential banquet). Students must pay for their own transportation and housing costs. Proposals for presentations should be sent to proposals@jwha.info by April 6, 2020. Apply for a scholarship by April 6th.
---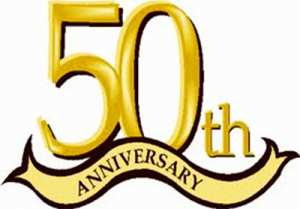 50Kforthe50th
Many thanks to the JWHA members who have supported our goal of reaching $50,000!
---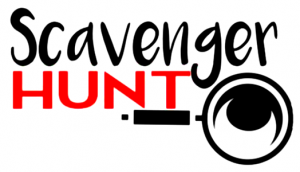 Scavenger Hunt
JWHA's 2022 50th Anniversary will take place in Independence. The JWHA board of directors is planning a celebration to remember. As part of that planning, we're looking back to see what has come before and find we are missing conference programs or information for the following years.
1978 – Plano, Texas
1985 – Lamoni, Iowa
1987 – Independence, Missouri
2000 – Independence, Missouri
If you have the conference program or registration materials from any of these years and are willing to part with them, please mail them to:
JWHA
P O Box 496
Independence, MO 64051
---
Annual Conference Guest Room Reservations
We continue to receive a positive response to the St. George conference. We encourage you to take a "leap" to join us in September and make your guest room reservations by May 1st.  Early reservations will help us manage accommodation availability for attendees and avoid room attrition. The group rate will be available three (3) days pre and post conference. $104 King; $114 Queen Double.
Book your guest room at the Hilton Garden Inn, 435.634.4100.
---
If you have any comments, suggestions, or questions, please contact us at jwha@jwha.info.  We always appreciate your input.