The JWHA newsletter is published quarterly. Members receive updates to access the latest articles before the next issue is available.
---
JWHA President, Jill Brim, shares her message with us.
---
Our first Digital Event was held on September 19. Katherine Hill has a report.
---
---
The awards have been presented for JWHA Best Books and Best Articles. Joe Geisner reports.
---
Longtime friend of JWHA, Will Bagley, is currently in the hospital after having suffered multiple strokes. Will is receiving physical therapy at this time.  JWHA sends our thoughts and best wishes to Will's family as he is cared for by medical staff.
Joe Geisner, JWHA Board member, has been in touch with Will and his family. He adds this update:
"Many of you know that Will Bagley has been in the hospital and now in a memory care facility to help with his recovery. I called Will today and we talked for a bit. He sounded great, and it was wonderful to hear his voice. Laura Bayer, Will's wife, sent me the mailing address for people to send Will cards:
Legacy Village of Taylorsville, Room 201, 3251 West 5400 South, Taylorsville, Utah, 84129.
He will be allowed visitors beginning October 10, 2020, when his quarantine ends. He can have up to one visit with two visitors maximum. Visits will be outside, and visitors will need to wear gowns, gloves and masks. I assume these will be provided by the facility. Visitors will need to schedule visit one day ahead by calling the facility at 801-613-4667."
---
Articles you may have missed.
John Hamer Tells the JWHA History "Under the Pine Tree"
John Hamer was invited to speak about the history and importance of JWHA by the directors of the Community of Christ Canadian Noronto Campground. Due to COVID-19, the discussion was held on August 16th as part of an "e-camping" series called "Under the Pine Tree." This series takes its name from a tradition of campers discussing topics informally while literally sitting under a particular pine tree in the remote wilderness. John Hamer is a JWHA past president, who also serves as historian for Community of Christ's Canada East Mission Centre.
Watch the video presentation.
---
Our Digital Event kicks off with the 2020 JWHA Awards Ceremony. Details here

---
---
Meet two more members of the Board, Scott Esplin and Dan Kelty.
---
In Memoriam
Two longtime, devoted friends of JWHA have passed away.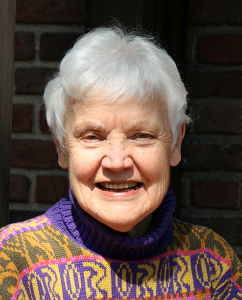 Biloine (Whiting) Young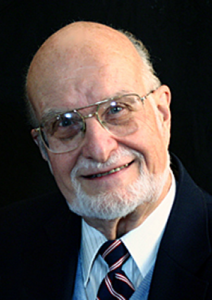 Armand Lind Mauss
---
2020 Digital Event

As a gift to members, JWHA kicks off its inaugural digital event, Metamorphosis: Scattered and Gathered Saints Emerge After Crises., Saturday, September 19.  Explore how crises have initiated change in Restoration communities as they have scattered, then later gathered.
Please read your invitation here.
---
Wanted
Volunteer skilled website designer/historian to assist in the re-establishment of farwesthistory.com, a site dedicated to Mormon Missouri history featuring articles, discussions, bibliographies, etc., as a collaboration between historian Steve LeSueur (The 1838 Mormon War in Missouri) and JWHA past-president Michael Riggs. Interested parties should contact Mike Riggs at msrq39@gmail.com.
---
In Memoriam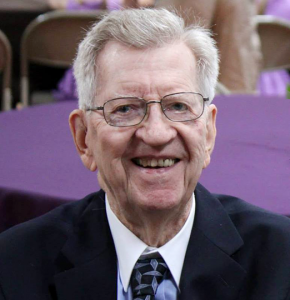 Ken Stobaugh has passed away. Ken was legendary in the church history community. In addition to serving as director of the Community of Christ Historic Sites for 25 years, Ken was a past president of JWHA in 1976.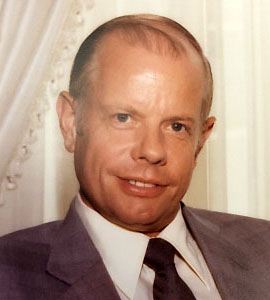 Kent Olson – member and devoted friend of JWHA, passed away July 16, 2020.