The JWHA newsletter is published quarterly. Members receive updates to access the latest articles before the next issue is available.
---
President Jill Brim extends an invitation to share our Restoration history discoveries.
---
Call for Papers: The Restoration Studies call for papers deadline is May 1, 2021.
---
Save the Dates of September 15-18, 2022, as we celebrate the grand JWHA 50th Anniversary.
---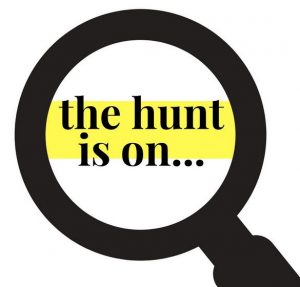 Scavenger Hunt
JWHA's 2022 50th Anniversary will take place in Independence. The JWHA board of directors is planning a celebration to remember. As part of that planning, we're looking back to see what has come before and find we are missing conference programs or information for the following years:
1978 – Plano, Texas
1985 – Lamoni, Iowa
1987 – Independence, Missouri
2000 – Independence, Missouri
If you have the conference program or registration materials from any of these years and are willing to part with them, please mail them to:
JWHA
P O Box 496
Independence, MO 64051
---
Earlier Articles You May Have Missed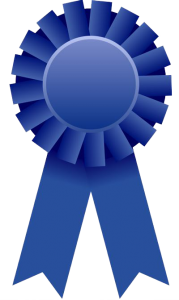 Awards
A reminder that nominations are open for this year's JWHA Awards! Books and articles published in 2020 are eligible, and the Awards Committee needs your help locating the best scholarship. Article Awards include: Best Historical Article, and Best Theological Article. Book Awards include: Best Anthology, Best Documentary History, Best Biography, and Best Book.
The book nomination deadline is April 6, 2021, and the article deadline is June 30, 2021.
Send your nominations to Awards Chair, Joe Geisner, awards@jwha.info
---
Joseph and Lucy Smith's Tunbridge Farm Releases March 1!
---
JWHA Membership E-Directory Available
The 2021 membership e-directory is available to download until 5PM CST, March 2nd.  Click here to download your directory.
---
Nominations Opportunity
Dear members, this is a reminder that you have a chance to nominate an active JWHA member for the board. This year we will be filling three positions. Feel free to nominate more than one candidate, once you have confirmed their availability. Click here to make an anonymous nomination by January 31, 2021.
---
JWHA Thanks Our Generous Donors
President Jill Brim expresses her thanks to all who contribute.
---

Please Welcome Our New Manager of John Whitmer Books
Christopher Carroll Smith is a historian of religions, with a PhD in religion from Claremont Graduate University. He also holds an MA in History of Christianity from Wheaton College and a BA in Biblical Studies from Fresno Pacific University. He currently lives in Albuquerque, New Mexico.
---
If you have any comments, suggestions, or questions, please contact us at jwha@jwha.info.  We always appreciate your input.