John Whitmer Historical Association holds its annual conference in late September. Conferences are held in places that have a connection with Community of Christ history or early Mormon history. Every three years, the conference is held in Independence, Missouri.
---
2020 JWHA Conference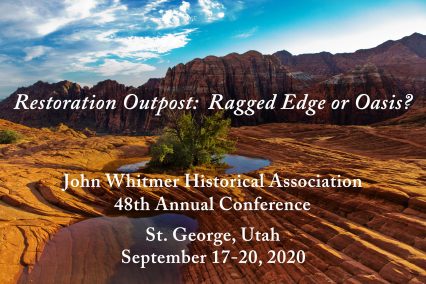 We hope you'll join JWHA at our annual conference September 17-20, 2020 at The Dixie Center in St. George, Utah.
See details about this year's event, including call for papers, lodging, registration, and conference sessions on the 2020 conference page.
JWHA practices weapons-free events.
---
Future JWHA Conferences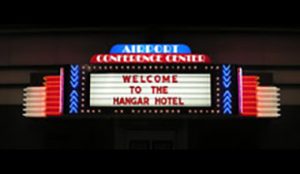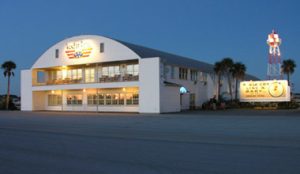 2021 Annual Conference
September 16-19, 2021
Fredericksburg, Texas at the Airport Conference Center & Hangar Hotel
2022 Annual Conference: JWHA's 50th Anniversary
Date to be announced later.
Independence, Missouri
---
Past JWHA Conferences
2019 JWHA Annual Conference
Back to the Burned-Over District 200 Years Later, 1819-2019: Impact of the Second Great Awakening on the Restoration Movements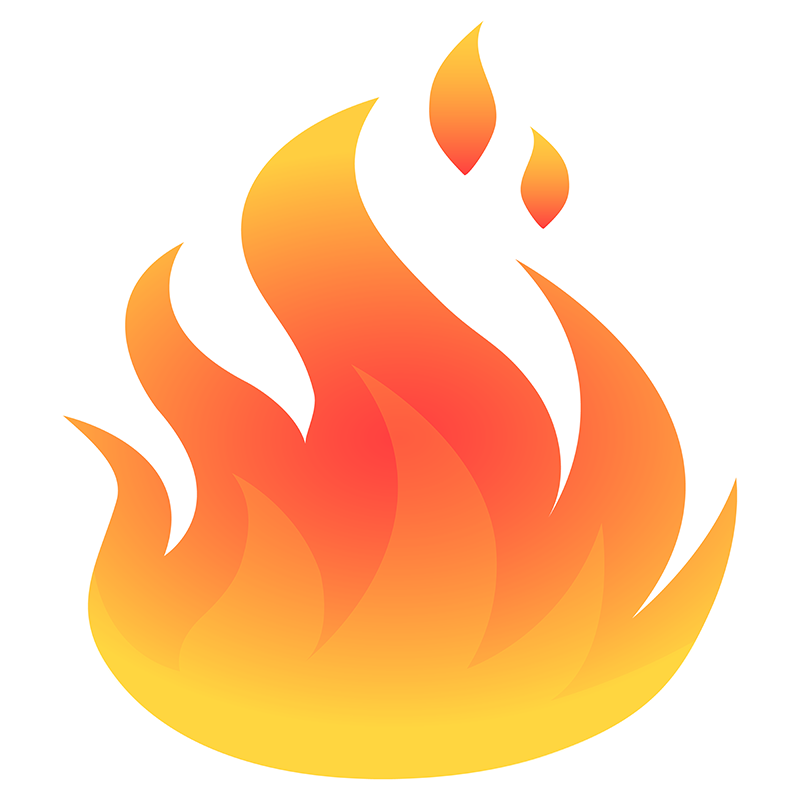 The 2019 conference was held September 26-29 at the Woodcliff Hotel & Spa in Fairport, New York, a cozy suburb of Rochester and only 20 minutes from historic Palmyra. Photos and other items will be available here at a later date.