John Whitmer Historical Association holds its annual conference in late September. Conferences are held in places that have a connection with Community of Christ history or early Mormon history. Every three years, the conference is held in Independence, Missouri.
JWHA practices weapons-free events.
---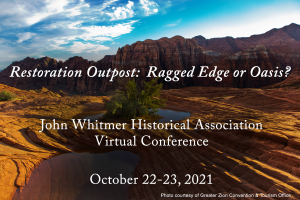 2021 Virtual Conference
Restoration Outpost: Ragged Edge or Oasis?
October 22 – 23, 2021
Future JWHA Conferences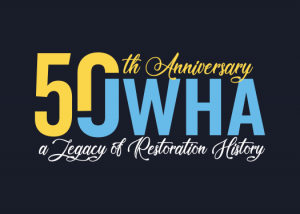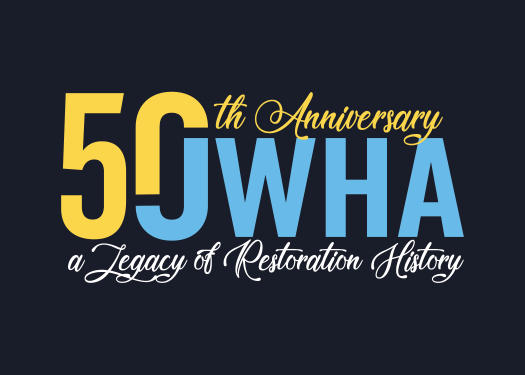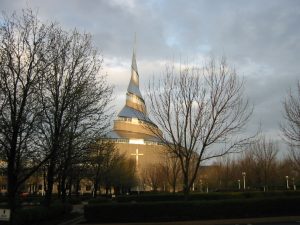 2022 Annual Conference
JWHA's 50th Anniversary: A Legacy of Restoration History 
September 15-18, 2022
Community of Christ Temple
Independence, Missouri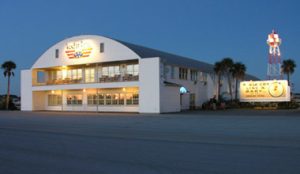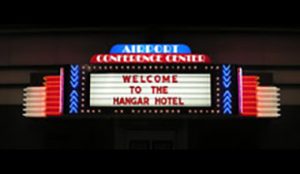 2023 Annual Conference
September 21 – 24, 2023
Hangar Hotel 
Fredericksburg, Texas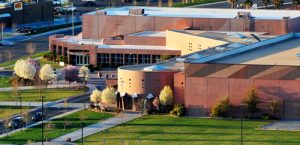 2024 Annual Conference
September 12-15, 2024
Dixie Conference Center
St. George, Utah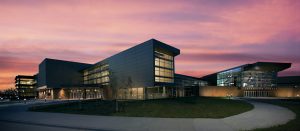 2025 Annual Conference
September 18-21, 2025
Mid-America Center
Council Bluffs, Iowa
---
Past JWHA Conferences
2019 JWHA Annual Conference
Back to the Burned-Over District 200 Years Later, 1819-2019: Impact of the Second Great Awakening on the Restoration Movements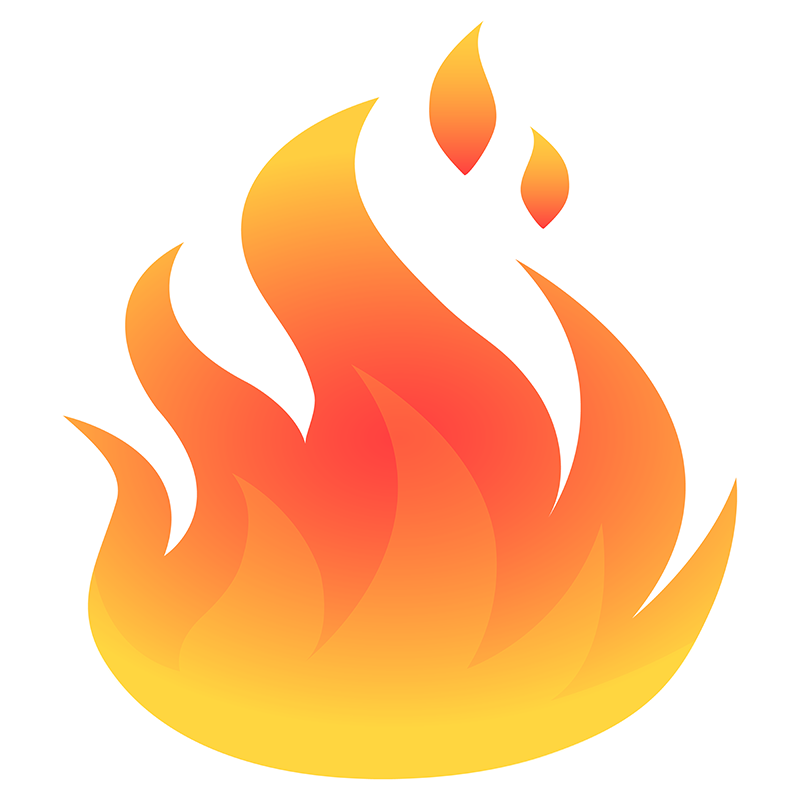 The 2019 conference was held September 26-29 at the Woodcliff Hotel & Spa in Fairport, New York, a cozy suburb of Rochester and only 20 minutes from historic Palmyra. Photos and other items will be available here at a later date.