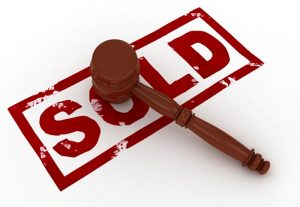 This year's silent auction held at the annual John Whitmer conference is going to be a special one to help celebrate fifty years of the society. As usual, more than just books are being offered for sale.
Among some of the offerings already donated to the auction are two hours of transcription of audio files of the winner's choice; a silkscreen of Liberty Hall; paintings; an opportunity to have personalized poetry; and memorabilia. But there are also books. Among the books already donated are a first edition Restoration Scriptures: A Study of Their Textual Development by Richard P. Howard, signed Dick Howard with his notations throughout; a complete run of Courage: A Journal of History, Thought and Action; a Lamoni 1913 edition of Doctrine & Covenants; a 1908 edition of Das Buch Mormon; The Story of the Church by Inez Smith Davis; and Nauvoo: Kingdom on the Mississippi by Robert Bruce Flanders. We hope to again offer ringing the bell at the Kirtland Temple, staying in one of Nauvoo's historical homes, and other fun items.
Now, this is just the beginning. We still have a little over three months before the conference takes place in Independence, Missouri. During that time, we hope to have a lot more donations to the auction. Sign up and explain what you are donating to the auction and then bring or send the items to the conference. Donations go toward JWHA to be used on projects and other important matters of business and interest. Please donate and please participate in the auction itself.
Donations can be books, periodicals, historical documents and paraphernalia, mementoes, artwork, jams, jellies, goody baskets, and a plethora of other possibilities. To donate, contact Craig L. Foster, or just go online to sign up.