Congratulations to our scholarship winners who will be joining us at the conference! The bright young scholars represent the future of the JWHA and Restoration studies.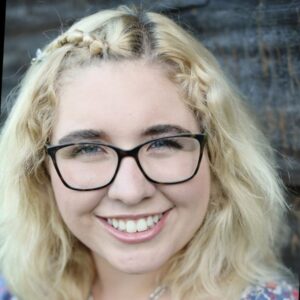 Hanna Seariac holds a MA from Brigham Young University. She is an editorial member of the In-Depth National team at Deseret News and previously worked as a research assistant for the Neal A. Maxwell Institute, BYU Studies, BYU Ancient Scripture, and BYU Religious Education.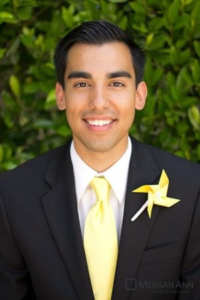 Justin Martinez is a multicultural educator with an influential record of working in public and private school systems. Justin has exceptional pedagogy, public speaking, historical research, curriculum development, and counseling skills. He will be presenting on the history of succession crises within Restoration movements.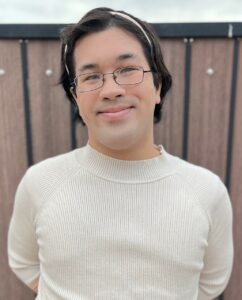 Makoto Hunter is a 2022 graduate in history from Brigham Young University, and she begins a MA-to-PhD program at the University of California–Santa Barbara next week (September 22), emphasizing American history and religion. She primarily studies the United States from the late-nineteenth century onward, particularly as it intersects with race, gender, and memory in lived religious experience. She will be presenting on "When Israel A. Smith Declined BYU's Invite to the 1954 Dedication of Lucy Mack Smith Hall: Matriarchal Memory Signaling Patriarchal Priesthood."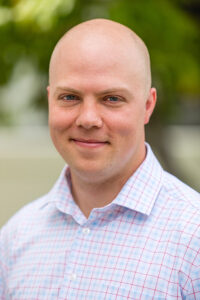 Michael Burnham is graduate student in religious education at Brigham Young University. His presentation will focus on the authorship of the announcement of the deaths of Joseph and Hyrum Smith published in the 1844 edition of the Doctrine and Covenants.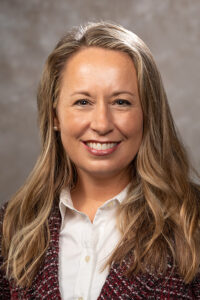 Robyn Shahan Spears is a graduate assistant in arts, sciences, and history at the University of Arkansas. The title of her presentation is "'Receive a Blessing': The Global History of Women and Medicine in the Early Latter-Day Saint Movement."
Congratulations to all our scholarship winners!