Danny Jorgensen, JWHA President (1996-97), lobbied for scholarships as a means to attract new members, ideally younger people or people in the early academic stages of a potential career related to Latter Day Saint Studies. The board thought it was important for recipients to make a presentation at the annual conference (present a paper) rather than just award money for attendance. Part of the goal was to help fund travel in the event students might not be able to afford to attend.
JWHA continues to award scholarships to currently enrolled, promising, undergraduate or graduate students. The purpose of the scholarship program is to encourage and support participation in JWHA's central mission: studies of Community of Christ or other communities of the Restoration Movement.
Scholarship amounts vary from year to year, depending upon available funding. Successful applicants present their paper at the annual JWHA conference, receive a cash award, conference and banquet registration fees, and an annual membership.
Donate on GivingTuesday, December 3, 2019, any amount, through our John Whitmer Historical Association Facebook page, to support bringing history students to the 2020 annual conference in St. George, Utah. Facebook will match up to $7 million in donations made on December 3 through Facebook to US nonprofits.
Students add valuable perspectives to our entire organization!  Here are the thoughts of our 2019 recipients: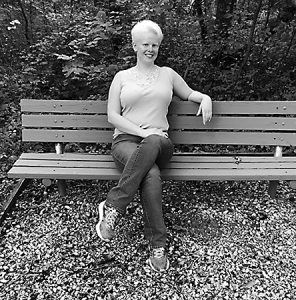 Receiving a JWHA scholarship was an incredible honor and experience for me. I like to think that my research and writing has the capacity to not only inspire in people the desire to seek peace, but to encourage them to do so in a way that is loud, so those who are suffering know they are seen and are being sought out as people. Attending the JWHA conference was incredible because it wasn't just me trying to do this- everyone wanted their research and work to mean something for someone other than themselves. I have never felt so in the presence of the essence of humanity and Christianity as those few days.  -Laurie Due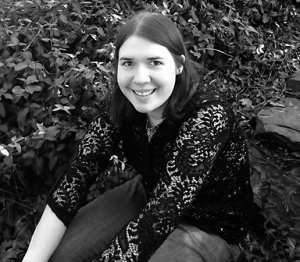 I felt honored to receive the 2019 JWHA Conference Scholarship for my paper comparing survey research on Community of Christ and Latter-day Saint millennials. These funds helped me fly round-trip to New York and keep the commitments I have as a student and community volunteer. The many "Congratulations!" and feedback I received during the Conference gave me further motivation and confidence to continue in my research and writing on the history and culture of the Latter Day Saint movement. I'm grateful that historical associations like John Whitmer Historical Association support both undergraduates and graduate students as they enter into the world of scholarship.  -Katherine Pollock
Thank you for your supporting JWHA scholarships.