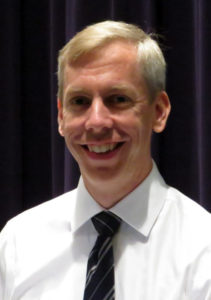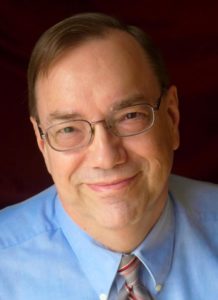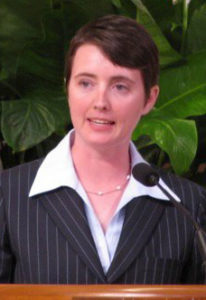 Community of Christ President Stephen M. Veazey has appointed three world church historians.
They are David Howlett of Saratoga Springs, New York; Barbara Walden of Hartford, Connecticut; and Ron Romig of Independence, Missouri.
They will serve as part of a Church History and Sacred Story Team led by Apostle Lachlan Mackay. The goal of the team is to engage the church in exploring its sacred story in responsible ways that inform and encourage its mission, Mackay said.
Walden holds a master of arts in museum studies and is executive director of the Community of Christ  Historic Sites Foundation. Romig is past president of both the Mormon History and John Whitmer Historical associations.  Howlett has a religious studies doctorate from the University of Iowa.
Other members of the team include Peter Judd of Kansas City, Missouri; Rachel Killebrew of Independence; and John-Charles Duffy of Oxford, Ohio.