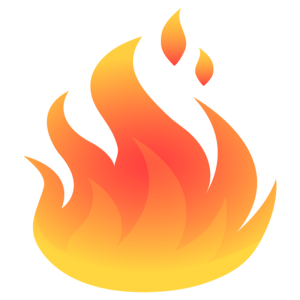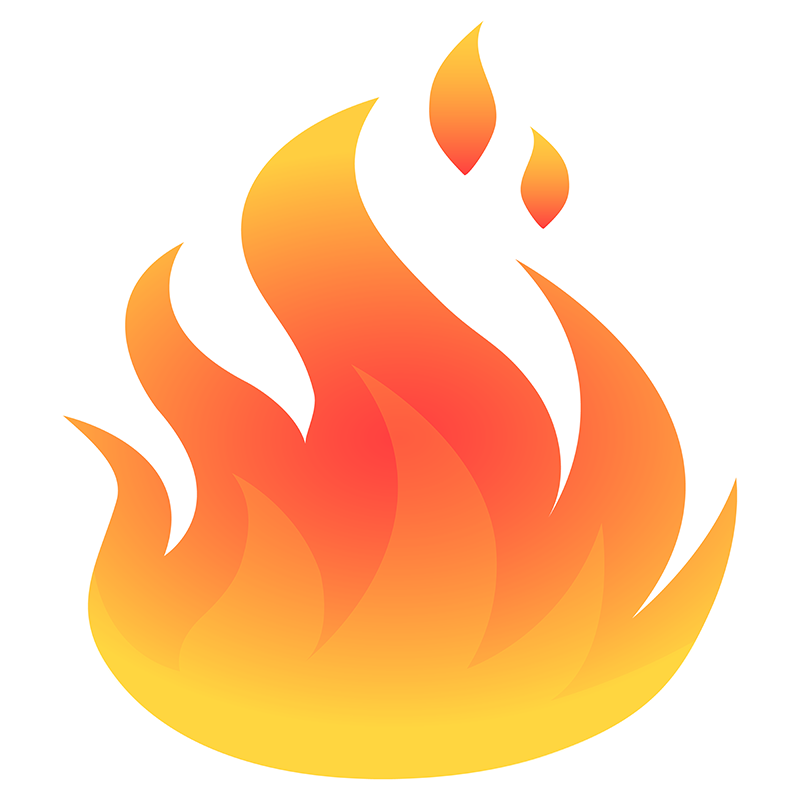 This year's annual conference includes an exciting slate of interesting sessions certain to provoke discussion and expand interest in restoration history.
Note: the agenda presented here is not final and is subject to change.
Items marked with (RS) indicate the presentation is part of the Restoration Studies track.
Click on the Session Numbers for Abstract & Bio.
Time
Session
Presenter(s)
Location

Saturday, September 28, 2019

7:30-9:15 a.m.
Light Breakfast (included in registration fee)
8:00 a.m.
Chair: Seth Bryant
Plenary 301
Author Meets Critics
"Return to the City of Joseph: Modern Mormonism's Contest for the Soul of Nauvoo"
Scott C. Esplin
David Howlett
Christin Mackay
Mark Staker
Conference Center
9:00 a.m.
Break
9:30 a.m.
Chair: Daniel P. Stone
Breakout 311
Discovery of John Whitmer's Lost 6th May 1877 Book of Mormon Testimony in Joseph R. Lambert Journal and Threat to Church Foundations By Failure To Embrace
Richard Warren Lipack
Cayuga
Kirtland, Nauvoo, and Zodiac: A Commentary on Early Mormon Temples
Melvin C. Johnson
9:30 a.m.
Chair: Sherman Feher
Breakout 312
Glass-Looking, Crystal-Gazing, Stone-Peeping, and Scrying: Joseph Smith's Seering 1822-1844
Brian C. Hales
Canandaigua
"[T]he story of the golden Bible and the miracle working spectacles": Seeing the Restoration in the Histories of the Genessee Conference of the Methodist Episcopal Church
Jared K. Cook
9:30 a.m.
Chair: DeAun Young
Breakout 313
William Lyon Mackenzie: 19th Century Friend of the Church in Canada?
Helen K. Warner
Hemlock
The Life and Time of Pliny T. Sexton: Prominent Palmyra Citizen, Banker and Principle Owner of Hill Cumorah
Klaus D. Gurgel
9:30 a.m.
Chair: Joseph Geisner
Breakout 314
Mormons, Race, and Lineage: A New Look at an Old Question
Honeoye
"I am getting a little fed up on the idea that so many people think I am responsible for the Negro not holding the priesthood": Joseph Fielding Smith and the Mormon Priesthood Ban
Matt Harris
"Joseph Fielding Smith, Bruce R. McConkie, Russell M. Nelson: The Mechanics of Creating Racial Identity among 20th and 21st Century LDS Mormons"
Stirling Adams
9:30 a.m.
Chair: Erin B. Metcalfe
Breakout 315

The Art of Polygamy

Kelly McAfee

Conference Center
10:45 a.m.
Break
11:15 a.m.
Chair: Joseph Geisner
Breakout 321
The Spirit, like a Fire: A World for Joseph Smith
Rick Grunder
Cayuga
Nurturing the Restoration: The Impact of the Second Great Awakening
Grant Underwood
11:15 a.m.
Chair: Paul DeBarthe
Breakout 322
"For Signs and For Seasons": Environmental Phenomena and the Early Saints
Joseph Johnstun
Canandaigua
Listening to Nauvoo: An Aural History
Shalisse Lewis Johnstun
11:15 a.m.
Chair: Keith J. Wilson
Breakout 323
Leonora Cannon Taylor: A Manx Girl's Dreams, and their Enormous Effect on the History of Mormonism
Marian Peck Rees
Hemlock
The Harris Family: Among the Restoration's Earliest Believers
Richard G. Moore
11:15 a.m.
Chair: Alonzo L. Gaskill
Breakout 324
Joseph Smith and the Curse of Eve: Recreating the Prophecy
Lorraine P. Brown
Honeoye
Frances Mary Goodsell (1841 – 1915): 'Josephite' in the Woodpile
Clyde R. Forsberg Jr.
11:15 a.m.
Chair: William Shepard
Breakout 325
The Family That Built Canals
Vickie Cleverley Speek
Conference Center

Singing Our Story Part 2: The Hymnals of the New Organization

Kathy S. Fallon

1:00-5:30 p.m.
Tours (pre registration required)
6:30 p.m.
Keynote 331
Presidential Banquet and Address
Celebration of Women at the Restoration History Family Table
Rachel Killebrew
Conference Center