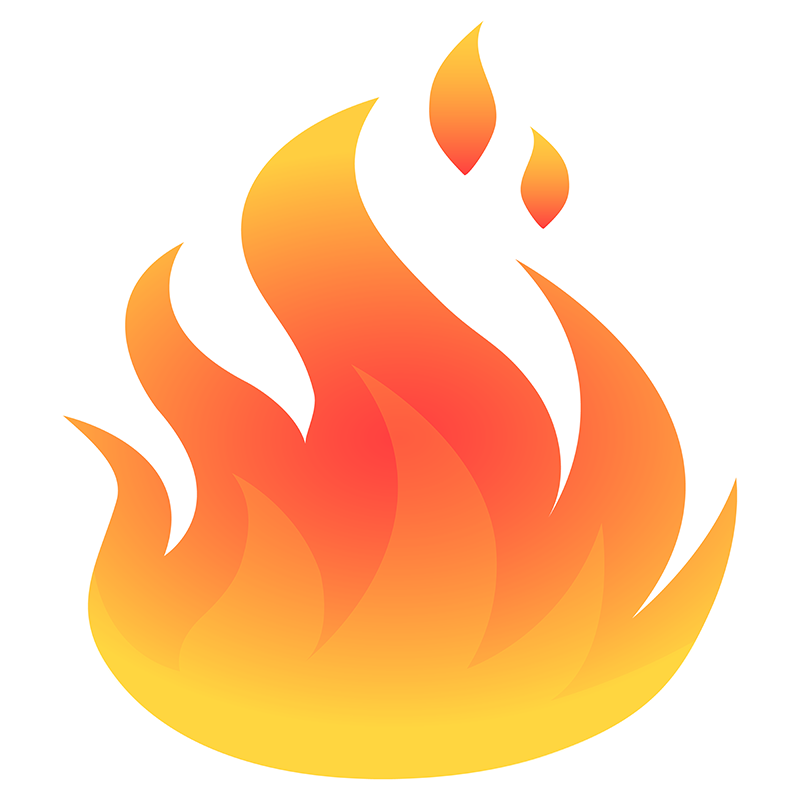 This year's JWHA annual conference includes a slate of interesting sessions certain to provoke discussion and expand interest in Restoration history.
Note: the agenda presented here is a draft and subject to change.
Items marked with (RS) indicate the presentation is part of the Restoration Studies track.
Click on the Session Numbers for Abstract & Bio.
Time
Session
Presenter(s)
Location
Thursday, September 26, 2019
4:00 p.m.
Registration Opens
Conference Center Lobby
6:00 p.m.
Annual Business Meeting
Rachel Killebrew, presiding
Conference Center
6:50 p.m.
Welcome to Rochester
Mark Staker
Conference Center
7:00 p.m.
Plenary 101
Richard P. Howard Lecture
Discerning God's Presence: Experiential Claims and Restorationist Movements in the Burned-Over District
Ann Taves
University of California Santa Barbara
Conference Center
8:00 p.m.
Reception
Conference Center & Patio
Friday, September 27, 2019
View schedule
Saturday, September 28, 2019
View schedule
Sunday, September 29, 2019
8:00 a.m.
JWHA Hymn Festival
Brian C. Hales
Conference Center
---