On 18 September, 1972, fifteen people gathered at the home of Dick and Barbara Howard, for a meeting that can appropriately be regarded as the birthday of the John Whitmer Historical Association.  2022 JWHA celebrates 50 years of restoration history.
---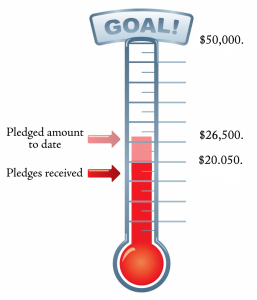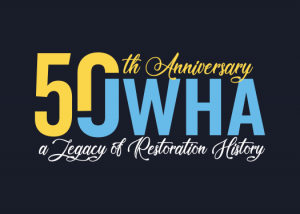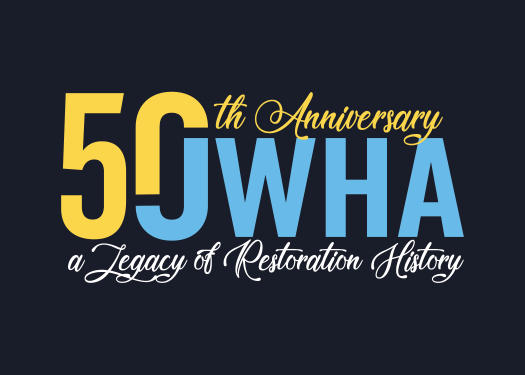 50K for JWHA's 50th Anniversary 2022
At the spring 2019 JWHA board meeting, a special fundraising campaign to raise $50,000 for the 50th anniversary of JWHA (50K for the 50th) was initiated.
This fundraiser will continue over the next two years. Matching gifts from the board led to $21,500 in pledges. Thus, your donations will be worth double, up to $43,000! Help us design the experience.  Learn more.
---