Please note, some walking will be required.
Bandera Tour
Eric Rogers, Tour Guide
This tour will take participants about fifty miles south of Fredericksburg to the little town of Bandera on the banks of the Medina River. You will see the rugged Texas countryside where the Wightites settled more than one hundred and seventy years ago. We will travel to the Bandera County Convention & Visitors Bureau, where we will learn more about the history of the Bandera, witness a western gunfight, and have time for a brief walking tour. We'll then move on to the Frontier Times Museum, featuring a variety of artifacts and presentations. With an active Community of Christ (CofC) congregation continuing to worship in Bandera today, we'll talk about the history of the CofC in the area. On the way back to Fredericksburg, we will stop at the Hanging Tree, where a Confederate patrol lynched or shot a group of eight Williamson County men one at a time, and we'll discuss Civil War-era Texas. Make sure you board the bus as quickly as possible after the final morning session!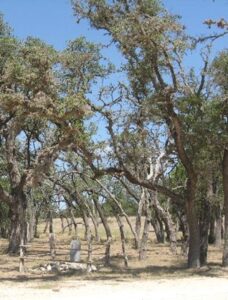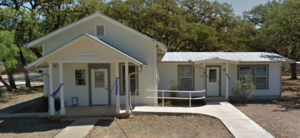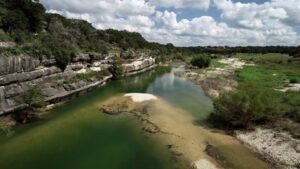 ---
Mormon Mills Tour
Jaxon Washburn, Tour Guide
Participants will travel about fifty-five miles north of Fredericksburg to the little towns Marble Falls (on the Falls of the Colorado River of Texas) and Burnet. You will tour the Falls of the Colorado Museum in Marble Falls and learn of the village's Mormon history. Tourists will be shuttled in two groups up into the hills to the Wightite limestone cemetery of Mormon Mills, resting on a bluff above Hamilton Creek. The uneven, at times craggy, rural scenery witnesses the location where Lyman Wight and his followers built a mill colony in 1851.  Much of their mill output and industry was for Fort Croghan in nearby Burnet. They will then travel to Fort Crogan, much of it still extant more than 170 years later, and its museum in Burnet. They will learn about the interaction of the Fort, Burnet, and Mormon Mills history. Tourists can walk the interior of the Fort's promenade, peering into the homes and schoolhouse and officer mess and blacksmith shop etc. They can see a portion of a Wightite millstone buried into a flower garden and a desk turned out by the Wight woodworking ship in 1852. On the bus drives, we will watch video presentations on the area's later Wightite settlements at Mormon Mountain on Medina Reservoir and Bandera (locations on the other tour) in conjunction with the Mormon Mill and Wightite cemetery and Fort Croghan.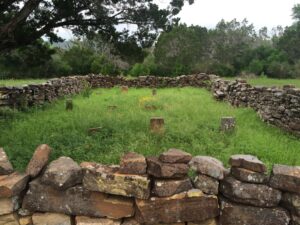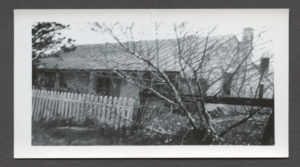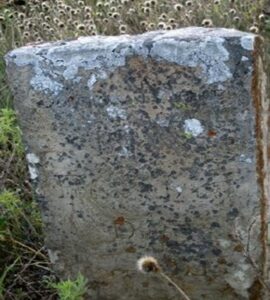 ---