JWHA is an independent, scholarly society composed of individuals of various religious faiths who share a lively interest in the history of the Restoration Movement.
---
Explore JWHA!
Closing Date October 15, 2021
---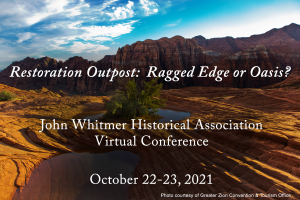 The 48th annual conference will be held virtually through Zoom.
The conference features the annual business meeting, awards ceremony, Friday night panel, Saturday breakout sessions and concludes with Jill Brim's President's Address.
JWHA offers the opportunity to sponsor a session during the annual conference to market your service and goods.
---
John Whitmer Books New Release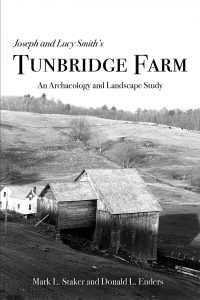 Joseph and Lucy Smith's Tunbridge Farm by Mark L. Staker and Donald L. Enders
Watch author Mark Stakers' introduction video.
Qualified wholesalers place your order here.
---
2021 Awards News
Thanks to our generous donor, Katherine Pollock, we are proud to announce the addition of a second Best Historical Article Award.  Learn more about the annual awards criteria and submit your 2020 published nominations for books by April 6 or articles by June 30 to awards@jwha.info.
---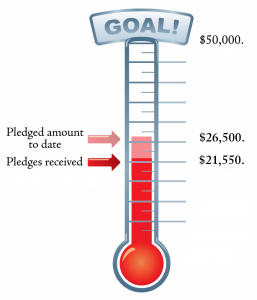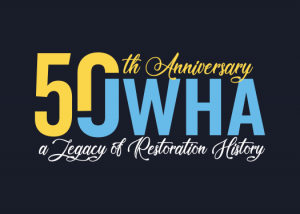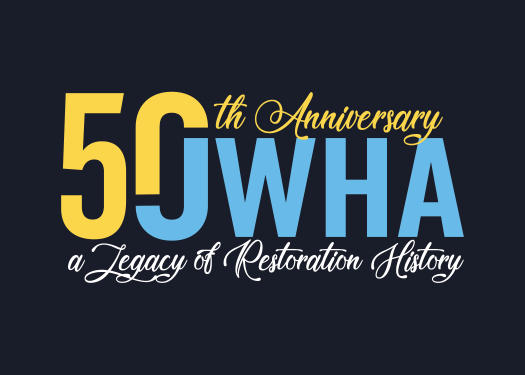 50K for JWHA's 50th Anniversary 2022
At the spring 2019 JWHA board meeting, a special fundraising campaign to raise $50,000 for the 50th anniversary of JWHA (50K for the 50th) was initiated.
This fundraiser will continue over the next two years. Matching gifts from the board led to $21,500 in pledges. Thus, your donations will be worth double, up to $43,000! Help us design the experience.  Learn more.
---
Interested in Supporting JWHA?
With faithful financial contributions over the years, JWHA has been able to further the independent scholarly interest in the history of Community of Christ and the Restoration Movement. Our supporters play a key role in our success.
Help JWHA receive a donation of 0.5% of the price of your eligible purchases on Amazon. AmazonSmile is the same products and same prices as Amazon.com.
In addition to shopping smile.amazon.com you can help support JWHA in the following ways:
Give to the 50th anniversary fundraiser, $50,000 for the 50th
Sponsor a scholarship or award
Share your legacy! When you set up your estate and financial plan, ask your advisor to include John Whitmer Historical Association as one of your beneficiaries.
JWHA is continually inspired by the dedication and generosity of our donors like you who support our mission.