47th Annual Conference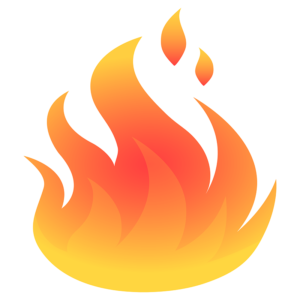 Back to the Burned-Over District 200 Years Later, 1819-2019: Impact of the Second Great Awakening on the Restoration Movements
The 2019 conference will be held September 26-29 in Fairport, New York, a cozy suburb of Rochester and only 20 minutes from historically significant Palmyra.
At JWHA, we believe we are better together, and teamwork makes the dream work–that's why we need your help. We want to hear your presentations in Rochester. See the call for papers for details!
Guest Room Reservations:
Woodcliff Hotel & Spa
$141 Single/Double until 8.27.19
800-365-3065
Ask for the John Whitmer Historical Association Block
Registration Fees:
Students $60
Members  $110
Non-Members $135

---
Richard P. Howard Lecture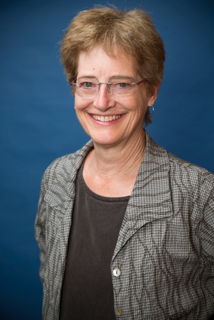 Discerning God's Presence: Experiential Claims and Restorationist Movements in the Burned-Over District
This talk will review the more recent literature on the Burned Over District to consider experiential aspects of the Restorationist movements as they were influenced by Methodism and Cane Ridge in upstate New York and northern Ohio. Diary entries written by a Methodist preacher assigned to the Bloomfield circuit (just south of Rochester) will be used to open a window on the local Methodist revivals in 1820.
Ann Taves is a Distinguished Professor of Religious Studies at the University of California at Santa Barbara.  She is the author of numerous books and articles, including Fits, Trances, and Visions (Princeton, 1999); Religious Experience Reconsidered (Princeton, 2009).  Her most recent book, Revelatory Events (Princeton, 2016), compares the emergence of three new spiritual paths (Mormonism, Alcoholics Anonymous, and A Course in Miracles) and develops new methods for analyzing accounts of unusual experiences, such as Joseph Smith's First Vision. She is a Fellow of the American Academy of Arts and Sciences (2011), a past president of the American Academy of Religion (2010); and Deputy General Secretary of the IAHR (2015-2020).