2020 48th Annual Conference
September 17 – 20, St. George, Utah  
The Restoration Outpost: Ragged Edge or Oasis?
The Dixie Center St. George located in the beautiful southwest corner of Utah where desert rock meets alpine mountains is a premiere conference destination.  Zion National Park just minutes east features picturesque and inspiring adventures.
Guest room reservations will open October 1, 2019 at the Hilton Garden Inn.  Make your reservations by calling 1-800-HILTONS (768-0581) to receive the conference rate of $104 single or $114 double.
Submit your 100-200 word presentation proposal by April 6, 2020, to proposals@jwha.info.

2021 49th Annual Conference
September 16 – 19, Fredericksburg, Texas
The Airport Conference Center & Hangar Hotel in Hill Country features a recreation of an old WWII military hanger based on Fredericksburg's early aviation and rich military past familiar to many aviation and history buffs.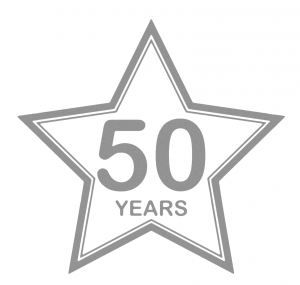 2022 50th Anniversary Celebration & Conference
Independence, Missouri
The JWHA Board of Directors is planning a d­ynamic and memorable 50th Anniversary.  To learn how you can contribute to the celebration, visit jwha.info/50kforthe50th.
Visit the JWHA website often for updates and additional information on upcoming conferences, www.jwha.info.