The JWHA Board of Directors has voted to fill the seat vacated by Susan Staker with historian and author, Melvin C. Johnson.  Mel began his service in March 2022.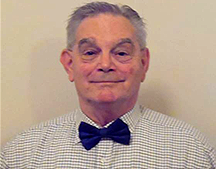 Melvin C. Johnson, residing in Mesquite, NV, is a retired professor of English and history. His interests include 19th century historical intersections of the American West and the restoration denominations inspired by Joseph Smith Jr. His books and articles have won a number of awards. He is a writer, author, columnist, and historian, having presented and presided at nearly one hundred history conferences.
– – – – – – – – – – – –
The proposed slate of nominees for JWHA President-Elect and Board of Directors, to be approved at the 2022 50th Anniversary Conference Business Meeting in Independence, Missouri:
For President-Elect, Kyle R. Walker, 2022-2025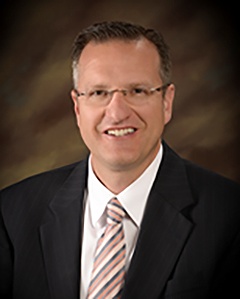 Kyle R. Walker received his PhD in Marriage and Family Therapy from Brigham Young University in 2001. He has been a member of the JWHA since 2005, and previously served on the Board of Directors from 2016-2019. He has also served on the book awards committee for the Mormon History Association. He is the author or editor of two books on the Joseph Sr. and Lucy Mack Smith Family, and more recently, a biography of William B. Smith, which won the best book—biography award from JWHA in 2016. He is author of numerous articles in Mormon history and is currently working on a full-length biography of Katharine Smith Salisbury. He has been a faculty member in the Counseling Center at BYU-Idaho for the past twenty years.
As a member of the Board of Directors, Katherine Pollock, 2022-2025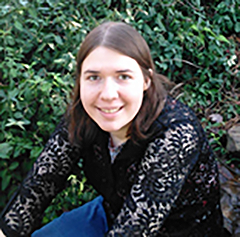 Katherine Pollock is a graduate student pursuing a MA in Religious Studies at Missouri State University (Springfield, Missouri). She has been a member of the John Whitmer Historical Association since 2016. She interned with Community of Christ Historic Sites during the summers of 2016-2019, and she has volunteered with the Church History and Sacred Story Team. Katherine is an editor and host for the JWHA's podcast committee and is also serving on the awards and membership committees. She is interested in 20th century church history and ethnography.
As a Member of the Board of Directors, Jason R. Smith, 2022-2025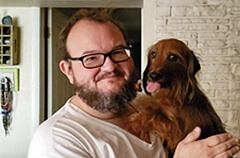 Jason Smith has been involved with JWHA for more than twenty years and has previously served a partial term on the Board of Directors.  He holds a BA in History from Cameron University in Lawton, Oklahoma.  His research interests have centered around the various expressions of the Smith-Rigdon Movement, as well as Freemasonry.  Jason works in the technology industry and lives in Duncan, Oklahoma, with his wife, Amanda, and several dogs.
Please join us at the Business Meeting of the 50th Anniversary JWHA Conference to cast your vote.  We will look forward to seeing you in Independence.