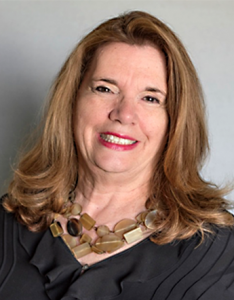 JWHA would like to thank all those who participated in the GivingTuesday scholarship fundraising campaign. We raised $1800 to bring students to our upcoming conference.
We are indebted to you for helping us bring new Restoration scholars to join us.
The JWHA Annual Conference is known for its lively discourse, and the 2019 Rochester (Fairport) certainly continued the tradition! The presentations and resulting personal discussions added such depth to our understanding of the Burned Over District and the advent of the Restoration Movement.
The conference welcomed 44 first-time attendees, several who presented scholarship that they have spent years studying. We thank all 2019 presenters who labored to offer us fascinating research and analysis, making the journey to New York truly memorable.
We sincerely thank the Program Committee, with Kelly McAfee as Conference Co-chair, for their hours of commitment. As they worked as tour guides, session chairs, Hymn Festival participants, or raising scholarship funds on Trivia Night, we were enriched.
The Board of Directors thanks Sherry Morain, Jason Smith, and Kyle Walker for their years of dedicated service. Their combined gifts of wisdom, technical expertise, and leadership skills helped move JWHA forward in its long-range plans.
Congratulations to Rachel Killebrew as she concludes her year as President. Her Presidential Address, "A Celebration of Women at the Church History Family Table," honored the legacies of Edna Easter and Martha Hughes Cannon. Rachel has established her own legacy, not only of professionalism as she serves as Librarian-Archivist for the Community of Christ, but of respect as she presided over JWHA.
Along with Christin Mackay, Program Chair, and Cheryle Grinter, Executive Director, the Board of Directors now invites you to join us in the Color Country of St. George, Utah, Sept. 17-20, 2020. Let the discussions continue in the shadow of Zion National Park!
— Jill Brim, President