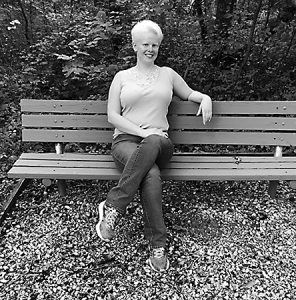 Laurie Due is a senior at Graceland University and a
member of the Community of Christ. Initially majoring in
psychology and minoring in communication, she stumbled
upon a passion for studying religion, and is close to
completing an additional minor in religion and philosophy. She
is also beginning Graceland's Seminary program as a CEU
student, continuing as a graduate student following the
completion of her bachelor's in psychology in the spring
of 2020. Legally blind, her academic aspirations are driven
by a desire to incite a change in how people see each other.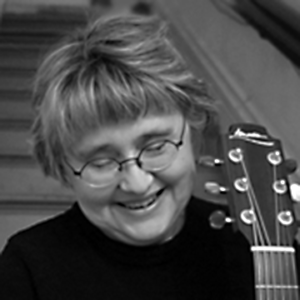 Kathy Fallon is a musician who focuses on the traditional music
of Ireland, Scotland, Wales, and the Appalachian Mountains.
She has spent her life teaching, performing and arranging music
for guitar. She has played in festivals in Ireland, the U.K.
and Canada, as well as teaching American folk music to Welsh
school children. Kathy received her BA from Graceland University
in English and Music and studied classical guitar and
Early Music History at the UMKC Conservatory of Music
after graduation. Currently she is working on a Master's degree
from Graceland University's Seminary program.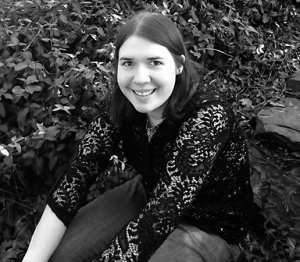 Katherine Pollock is a Senior at Missouri State University's
Department of Religious Studies in Springfield, Missouri. She
has spent the last four summers at Community of Christ's historic
sites internship program. Her latest accomplishments
include researching for busy historians, conducting oral histories
and surveying over 500 summer visitors at the Kirtland
Temple. She also works at her university's student food pantry,
volunteers at a local Pentecostal archive, and helps coordinate
campus interfaith events. She plans on pursuing graduate
work after completing a B.S. in Religious Studies.