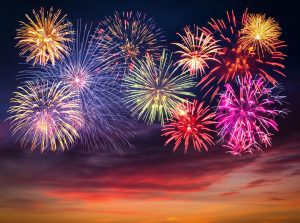 Come join us for Trivia Night, Friday, September 21, 2018, 6:00 p.m., at the JWHA Conference!
We'll begin with tasty snacks, then move on to an evening of Church History trivia games.
Don't miss "Stump the Professor," featuring an All-Star Panel of Restoration Historians.  Bring your favorite Restoration history questions to attempt to stump our panel for fun and prizes!
Start reviewing Restoration History from 1820 to 1860 – including all voices of Restoration History.  Write down an interesting Church History question to add to the program!  (For example:  How many counselors did Joseph Smith and Emma Smith each have?)
Thanks to all those who responded to our survey on the preferred scholarship fundraiser.  Trivia Night was the number one response!  Other games will round out the evening.
Trivia Night is included in your registration fee.  Your participation supports JWHA scholarships.