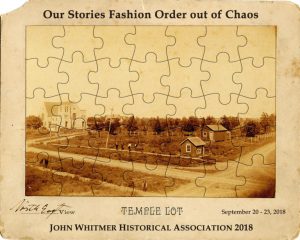 September 20-23, 2018
Adams Pointe Conference Center
Blue Springs, Missouri (Jackson County)
Registration Fees
Agenda at a Glance
Guest Room Reservations
Courtyard Kansas City East/Blue Springs
$139 per night
816-228-8100 or
Book your group rate for JWHA
The room block closes August 23, 2018.
---
Award Nominees
Book Nominations
Article Nominations
---
Saturday Afternoon Tours
The conference tours are very popular.  This year we aim to please with a tour for everyone.
---
Help support JWHA!
Completion of the linked form helps us prepare the auction in advance. As the conference draws near, you will receive an e-mail with additional information and instructions for delivery of your donation. Donate to the silent auction.

Most conference attendees enjoy the silent auction JWHA hosts during its annual conference.
To make the event successful, however, items donated items are needed for the auction tables.
JWHA encourages each person attending the conference to bring at least one item for the auction. Books are popular, but new and unique items greatly help add interest and increase participation. And consider donating a service, such as a private tour or special research hours at your institution. Thank you! Donate today.
---
Richard P. Howard Lecture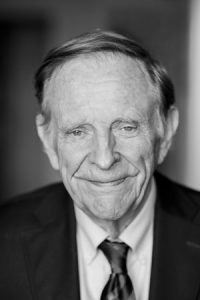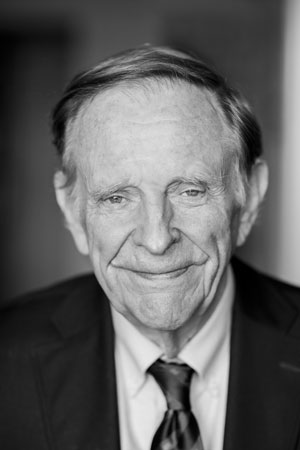 The Gold Plates as Cultural Emblem

Although Joseph Smith claimed to have the gold plates for only 22 months, they lived on in the imaginations of Mormon and non-Mormons alike from that day to this. Through that long history, the plates have served many purposes for believers, skeptics, curious observers, novelists, and playwrights. Why is it that the gold plates have proved so enduring and fascinating and what have they meant to American culture?
Richard Lyman Bushman is Gouverneur Morris Professor of History Emeritus at Columbia University in New York City. From 2008-2011, he was visiting Howard W. Hunter Chair of Mormon Studies at Claremont Graduate University.
Educated at Harvard College, he earned an A.M. in history and a Ph.D. in the history of American civilization from Harvard University. His first book, From Puritan to Yankee: Character and the Social Order in Connecticut, 1690‑1765 (1967), was awarded the Bancroft Prize.
He has also published Joseph Smith and the Beginnings of Mormonism (1984), King and People in Provincial Massachusetts (1985); The Refinement of America: Persons, Houses, Cities (1992); and Joseph Smith: Rough Stone Rolling (2005). His most recent publication is The American Farmer in the Eighteen Century (2018). He and his wife Claudia Bushman live in New York City.
---