Friday, April 5, 2019, 7:00 p.m.
Please join us at our 2019 Spring Event and Business Meeting at Graceland University Independence Campus in the Carmichael Auditorium.  Invite friends with an interest in Restoration history to come, as well!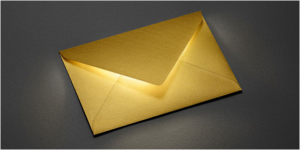 No registration is required for this event. Admission is complimentary.
Participate in a panel discussion on the "Unique Place of JWHA in Restoration History."
Help us honor Alma Blair, one of our JWHA founders.
Get the latest details on the 2019 JWHA Conference to be held next fall in Rochester, New York.
Enter our "goodie bag" raffle for your chance to win the grand prize including a free 2019 JWHA conference registration (value $110.00).
Enjoy refreshments and a social hour to renew friendships and make new connections within the Restoration history community.
Graceland University Independence Campus
Carmichael Auditorium
1401 W Truman Road.
Independence, MO 64050