Restoration Outpost: Ragged Edge or Oasis?
---
Richard P. Howard Lecture
Ragged Edge or Oasis?  Situating the Early Strangite Movement in US Religious History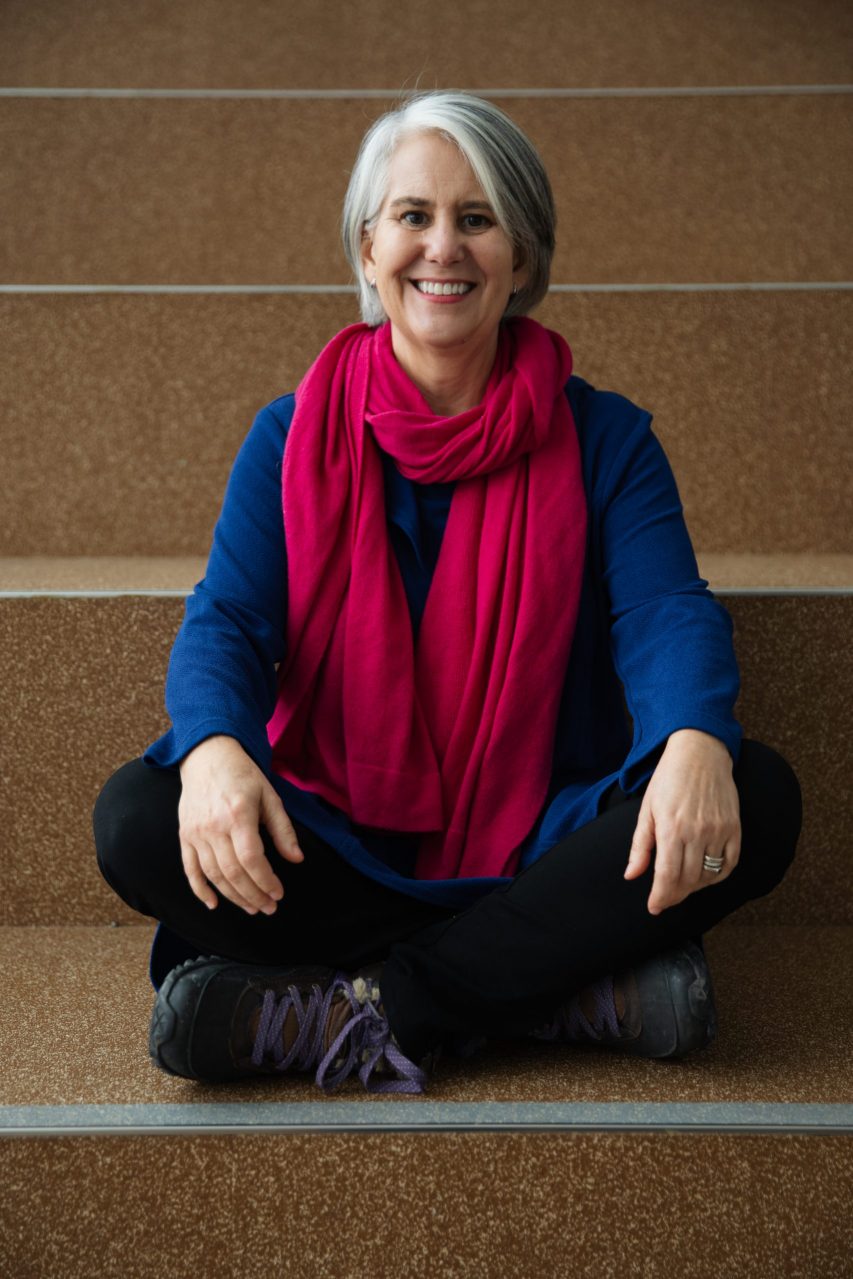 Amy DeRogatisis is professor of religion and american culture in the Department of Religion at Michigan State University. She has published two books, "Moral Geography: Maps, Missionaries, and the American Frontier," and "Saving Sex: Sexuality and Salvation in American Evangelicalism."
She is currently at work on a third book, "Mormon King: James Jesse Strang and the Strangite Community on Beaver Island." Read her bio.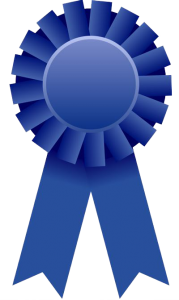 JWHA is proud to present the awards nominees: